Venues
The Reception Space
The Atreeum Greenhouse venue is filled with palm trees, orchids, tropical flowers, and much more. Lush greenery gives your event the total atmosphere of an indoor oasis. The greenhouse venue has retractable sidewalls and see-through building materials to give an open feel. The Atreeum Greenhouse is a one-of-a-kind tropical event space for weddings, receptions, corporate events, bridal showers, and much more. Our reception space has a bar area with an ice machine included as well as wooden tables and chairs.
The Atreeum Greenhouse can accommodate just under 500 people in our reception area and more if you combine it with the ceremony room.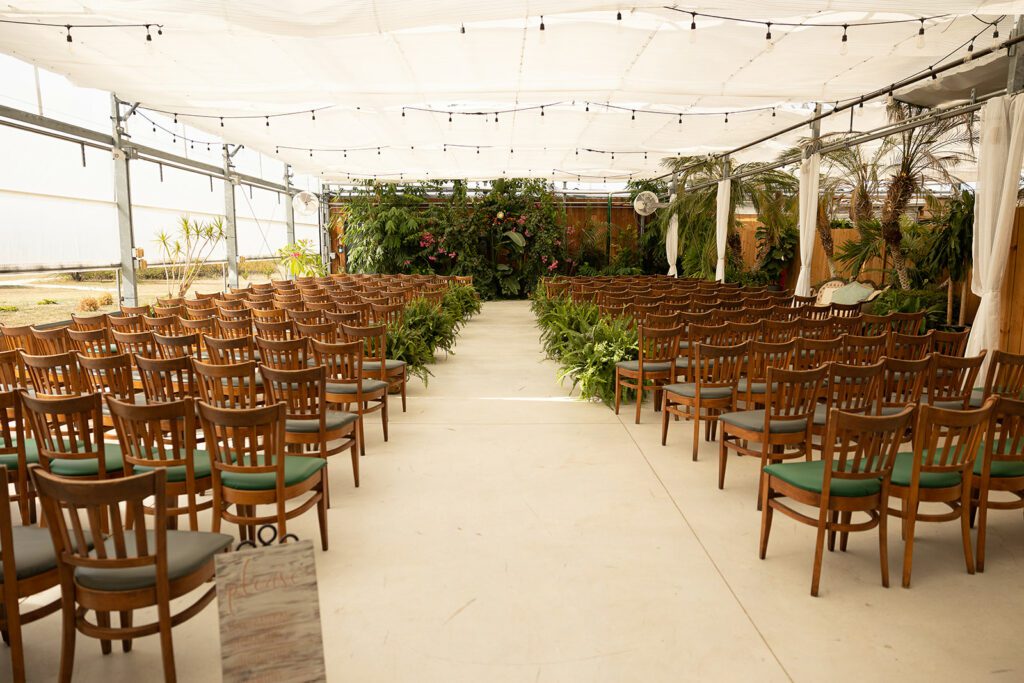 The Ceremony Space
Our ceremony room provides a separate but attached area to hold a ceremony without having to flip the room after. This room can be used for ceremonies, a dance floor, happy hour, space for food, or other things your party desires. This room has the sunset in the background with even more tropical plants inside as well as a retractable side wall.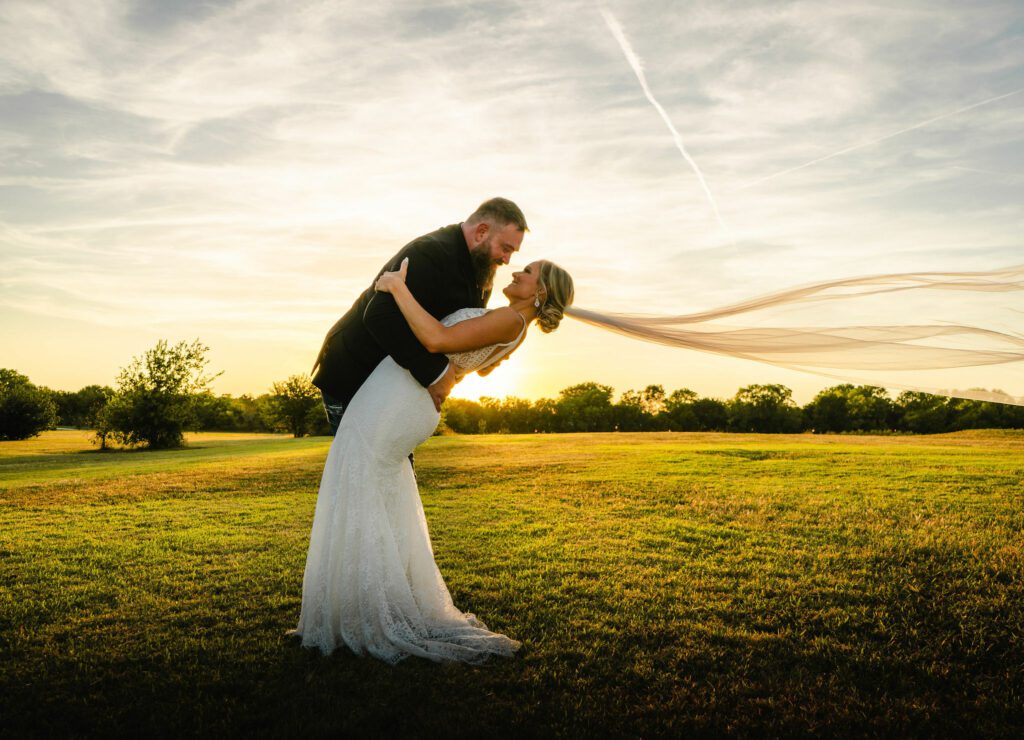 Courtyard
Our courtyard has an orchard, a pond, and a gorgeous sunset view. We will be adding on to our courtyard in 2023 and 2024.
Bridal Suite
Our bridal suite is a spacious area for the bride and the entire bridal party to get ready and spend time before the event. The bridal area has several mirrors and a full makeup counter with more mirrors.
Second Suite
Our second suite provides a spacious area for a second bridal party or groomsmen to get ready. This space has its own restroom as well as several games. The games in this suite include a pool table, bumper ball table, basketball shoot, and more!