About
Family-owned-and-operated, the Atreeum blossomed from its sister company, Plantmasters. Plantmasters has been providing elegant interior landscaping throughout Wichita since 1985. Atreeum opened in 2020 and now provides a beautiful tropical filled event space all year round. For more details, please see our Atreeum Rental Policy, and to book a visit, call (316) 744-7077.
Gary and Margo Loop
– Owners of Atreeum and Plantmasters
Gary has his horticulture degree from K-State, where he found his passion for plants and mainly tropical plants. Gary's specialty is plant design and client relations, and he is responsible for getting the greenhouse that we now call Atreeum into the amazing shape it is currently in. Margo earned her Master's degree from UNK in Nebraska. Margo's specialty is running the corporate office, finances, floral and wedding décor, and Christmas décor.
Gary and Margo purchased the greenhouse in 2020, and the family started renovations right away. Gary was able to put his horticulture degree to use with his expertise and knowledge of greenhouses. Atreeum opened for its first event on May 30th, 2021. Having 9000 sq. ft. of greenhouse and 40 acres, the Loops will likely never stop adding to their dream business, which has now become a beautiful reality.
Meryl Loop
– Managing Partner for Atreeum
Meryl previously worked as the guest experience manager at INTRUST Bank Arena for 6 years prior to going full-time with Atreeum. Meryl earned her MBA with an emphasis in Management from Newman University. Meryl was awarded the International Association of Venue Management's 30 under 30 class of 2019 while at INTRUST Bank Arena. During her career, to better serve clients, Meryl has attended several training programs, such as Disney's Guest Experience Class, Event Leadership Institute Courses, and more. Along with being a managing partner, Meryl's duties include day of on-site coordinator, sales, event coordinator, and more.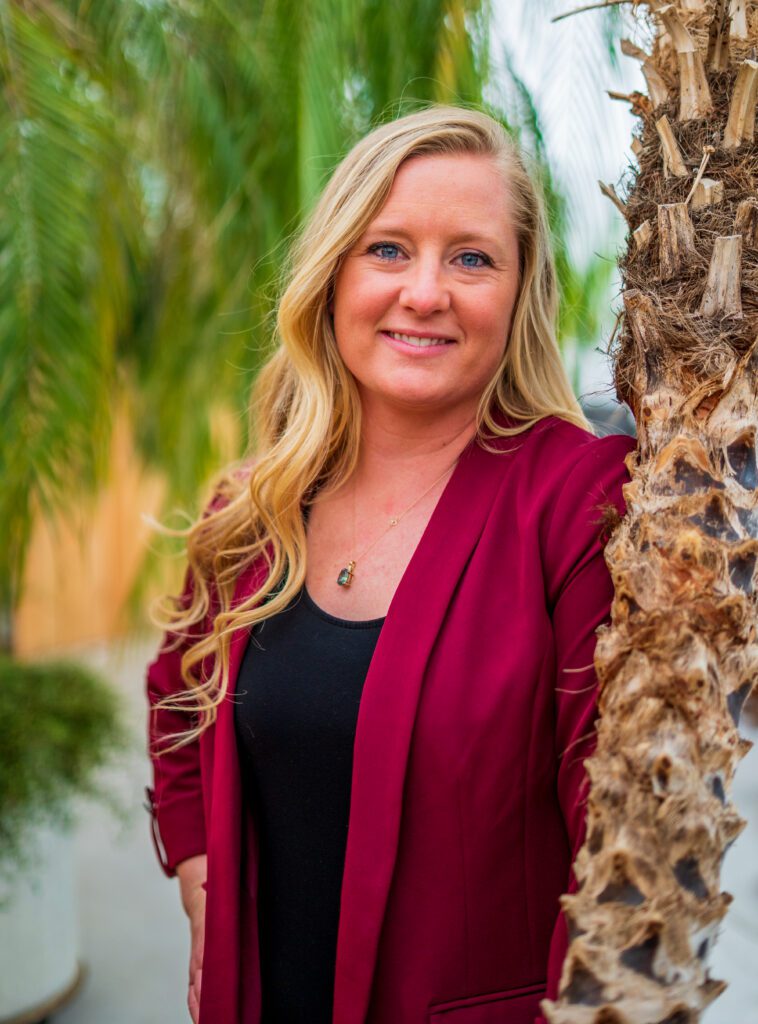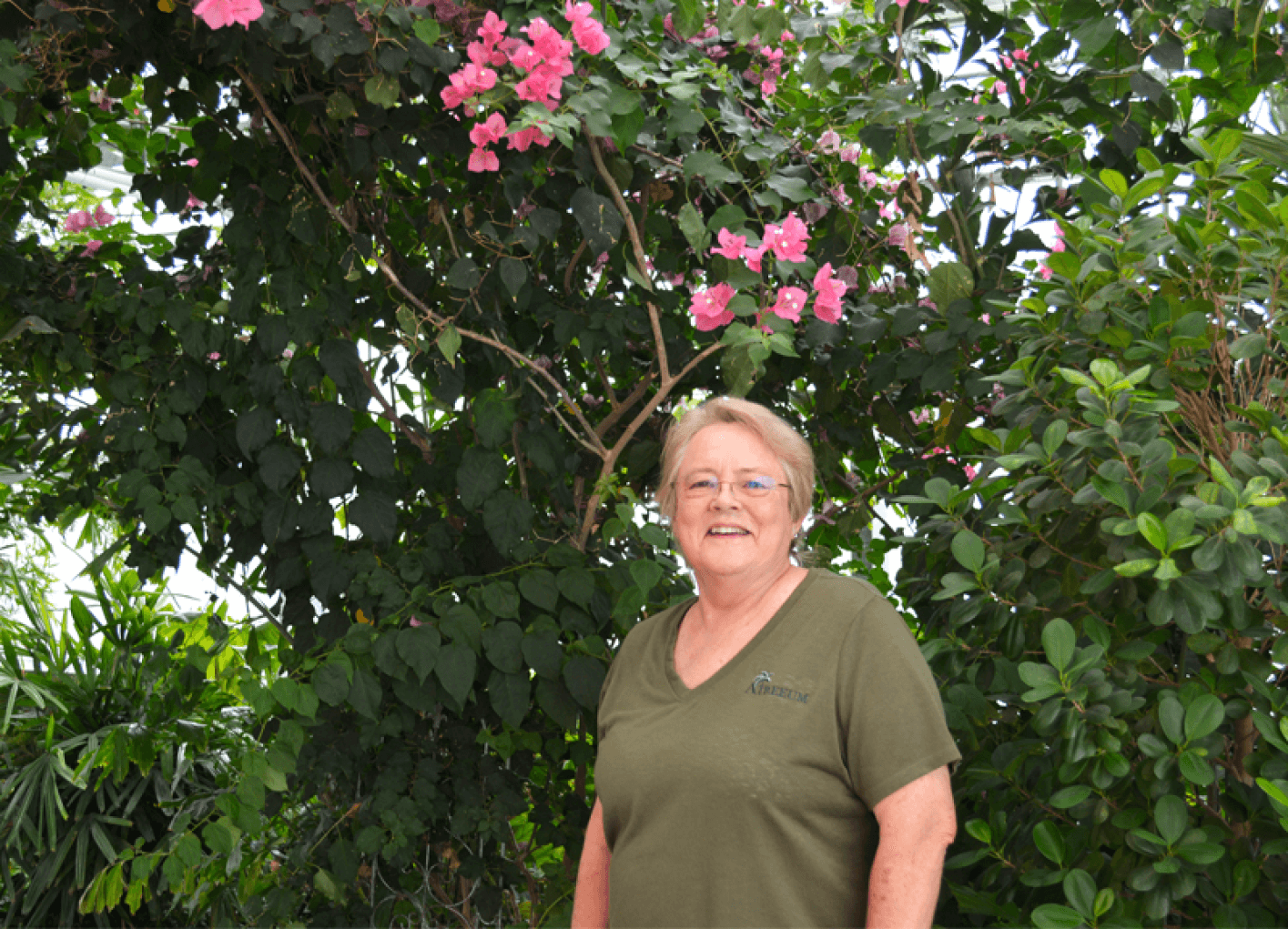 Norene Loop

– Greenhouse Manager
Norene is Gary's sister and a local WSU graduate. She worked as a respiratory therapist for 35 years. Norene has been working with plants for about 40 years and now waters, trims, and maintains all the plants at the Atreeum greenhouse venue. Norene also helps run events and helps with the regular upkeep of the greenhouse.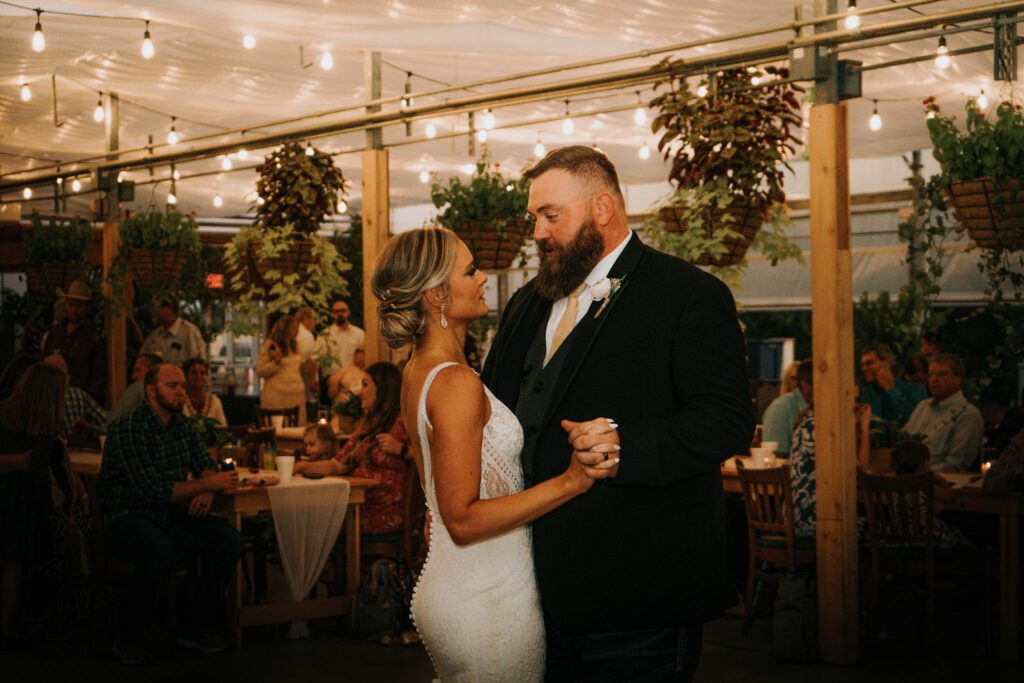 Venue Overview
• Double Greenhouse with 20ft+ Ceilings

• Adjacent Retractable Sidewalls

• Exterior Courtyard Leading to a 1-Acre Private Pond

• Interior Accommodates Just Under 500 People

• Exterior Garden Space May Accommodate Groups of Over 300

• Private Rooms Available for Event Hosts and Bridal Parties